Dear Academy of Motion Picture Arts and Sciences:
I'd like to nominate my son Gideon for Best Actor in a Leading Role. As Prisoner No. 4 in "Quarantine 2020," he was as good, if not better, than last year's winner Joaquin Phoenix.
The humanity — the pathos — he brought to his role really is unparalleled.
Just look at his commitment to character in this scene with his father:
And his performance during last night's climax when all our test results came back negative?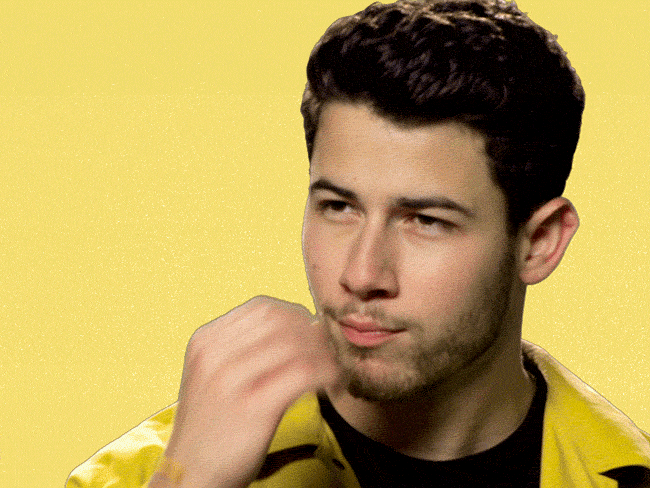 It featured effusive kissing, hugging, brother-wrestling: All you would expect from an Oscar-winning performance. The display featured the emotional depth of Sally Field in "Norma Rae." (And watching it was akin to watching her acceptance speech for "Places in the Heart.")
So I present Gideon for your consideration.
I've blocked my calendar for the nominations announcement March 15, 2021.
Warm regards,
Beth